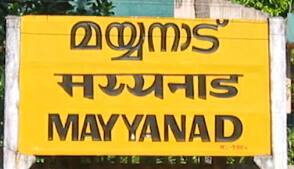 C. Kesavan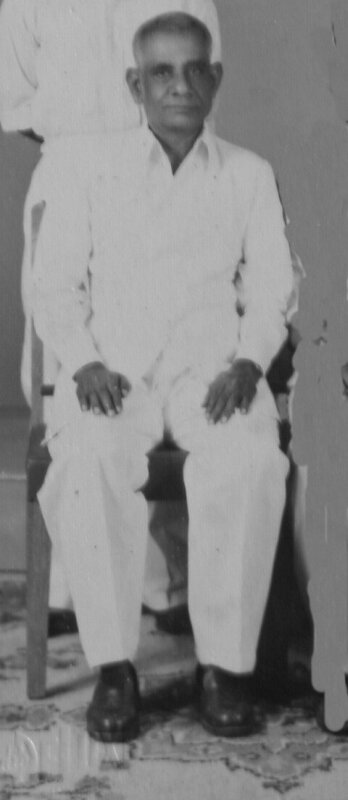 C. Kesavan (1891-1969) was one of the Triumvirate of Travancore (Thiruvithaamkoor) State Congress leadership, the other two being Pattom Thanu Pillai and T. M. Varghese. Born in an ordinary Ezhava family of Mayyanad near Kollam on May 23, 1891 (Edavam 11, 1066), he studied in Kollam, Ernakulam and Thiruvananthapuram. For some time he worked as a teacher and then took a law degree from Thiruvananthapuram and started practice in Kollam.

    He was influenced by the teachings of Sri Narayana Guru, Gandhiji and Karl Marx. He worked for temperance and eradication of untouchability and served as General Secretary of SNDP Yogam. From 1933 he was one of the prominent leaders of the Abstention movement of Travancore. Because of a speech he made at a public meeting in Kozhencherry he was arrested on June 7, 1935, tried for sedition, and sentenced to two years imprisonment.

    Kesavan took an active part in organizing Travancore State Congress and became a member of its Working Committee. During the agitation for responsible government in Travancore, he was arrested several times. During Quit India Movement in 1942 Kesavan was sentenced to one year simple imprisonment and was released on July 19, 1943.

    After Independence Kesavan was elected to Travancore Assembly and became a member of the first cabinet headed by Pattom Thanu Pillai, but resigned after few months. Kesavan became Chief Minister of the erstwhile Travancore-Cochin (Thiruvithamkoor-Kochi)* state in 1951 and was elected to State Assembly in 1952. He expired on July 7, 1969 at Mayyanad.

Among several works of C Kesavan is his auto biography, Jeevitha-Samaram.

More pictures ...
See also: profile of C Kesavan at KeralaWorld.com (2, 3, 4), GeoCities, Press Information Bureau - Govt. of India, Google search
*The Travancore-Cochin (Thiruvithamkoor-Kochi) state ceased to exist with the formation of the Kerala state on November 01, 1956.